Turning social issues into opportunities to grow our businesses in domains that span the range from Food & Beverages to Pharmaceuticals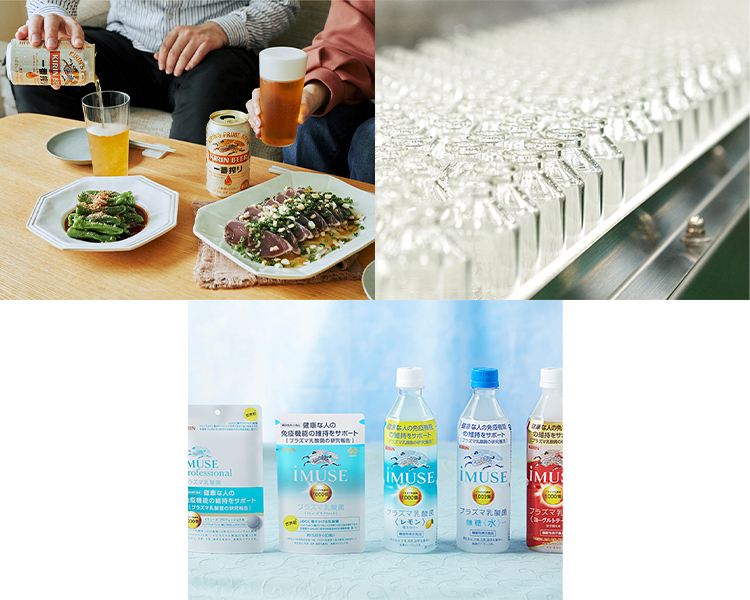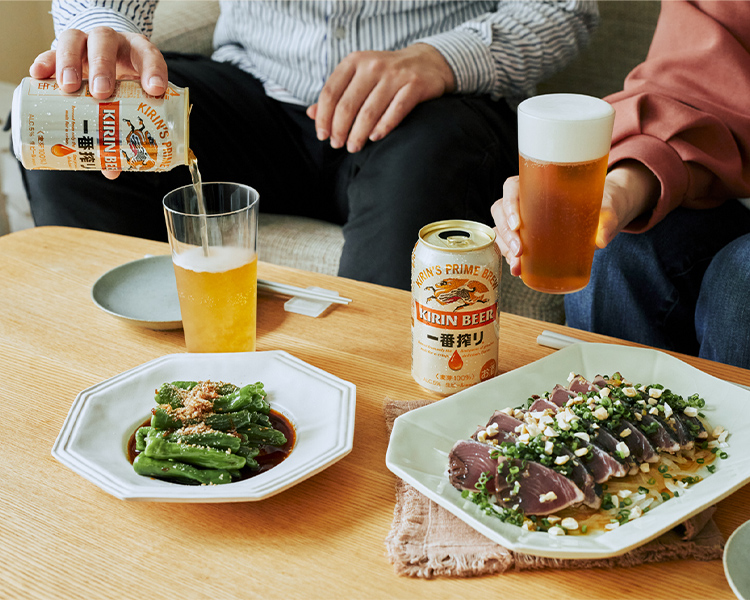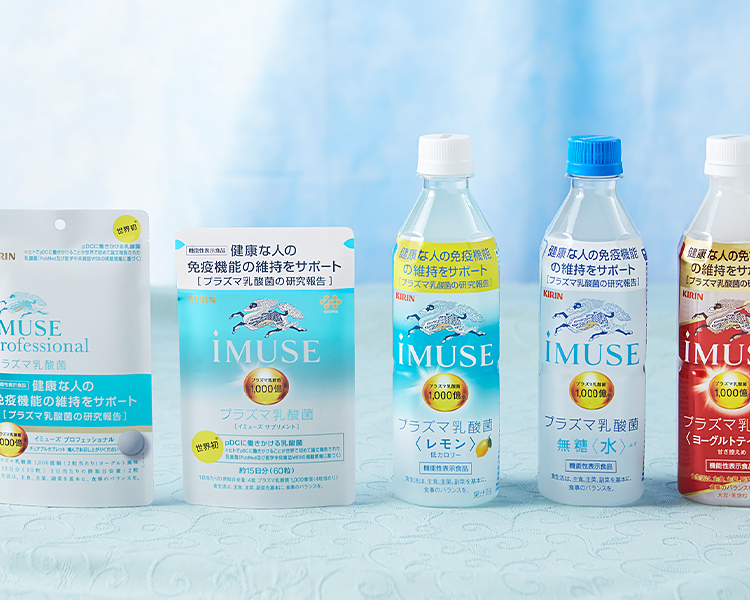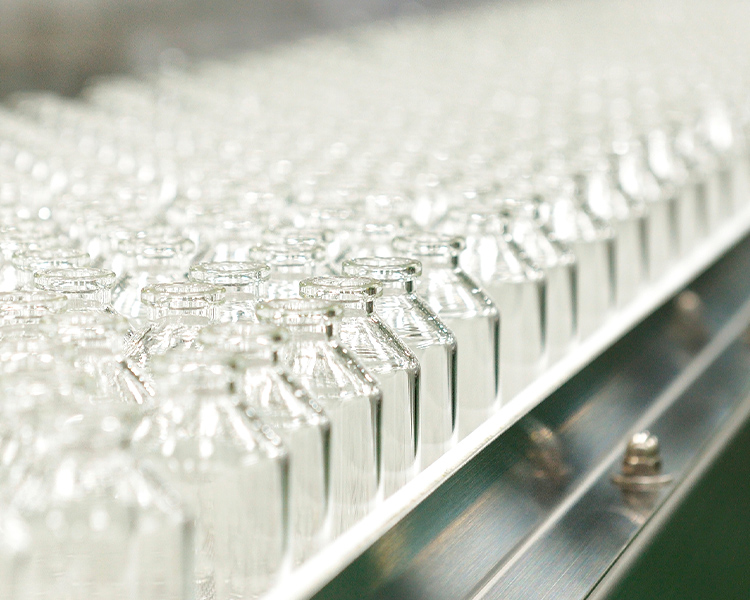 Since Kirin Group started as a brewer in 1907, we have been investing in research and development to create a series of innovations and expand the scope of our businesses. Today, we offer products and services in the Food & Beverages, Health Science, and Pharmaceuticals domains that serve people in a wide range of physical conditions—from people in good health to those who need medical care.
We address social issues in every step of our business activities that generate the following output.
Stories