News Room
Message & Stories
Value Creation Model
Enhancing economic and social value with the concept "CSV" positioned at the heart of all management
KIRIN brings joy to society by crafting food and healthcare products
inspired by the blessings of nature and the insights of our customers.
CSV PURPOSE
Guiding principles aimed at sustainable growth and creating value together with people across society.
Health
and well-being

Raise the number of healthy people, lower the number of sick people, and contribute to the people who are involved in healthcare

Community
Engagement

Create positive forces for people's well-being and society by developing communities

The
Environment

Enrich a sustainable Earth for future generations through positive impact

Responsible
Alcohol Producer

Make steady progress toward eradicating the harmful use of alcohol in all countries of operation (Zero Harmful Drinking)

Medium- to long-term action plan for each business unit, intended to realize CSV Purpose
OUTCOME
Enhancing group management, Kirin Group gives back to the society.
Social
value

Realized CSV Purpose

Economic
value

Maximized cash flows
OUTPUT
Driving innovation that enable our businesses to help society around the world settle the issues
Providing products
and services to
build bonds
between people

Providing products
and services to
improve people's
quality of life

Continually
developing
innovative
new drugs
BUSINESS
Kirin Group is activating business synergies to approach social issues as opportunities for business growth
Food &

Beverages

(alcoholic and
non-alcoholic
beverages)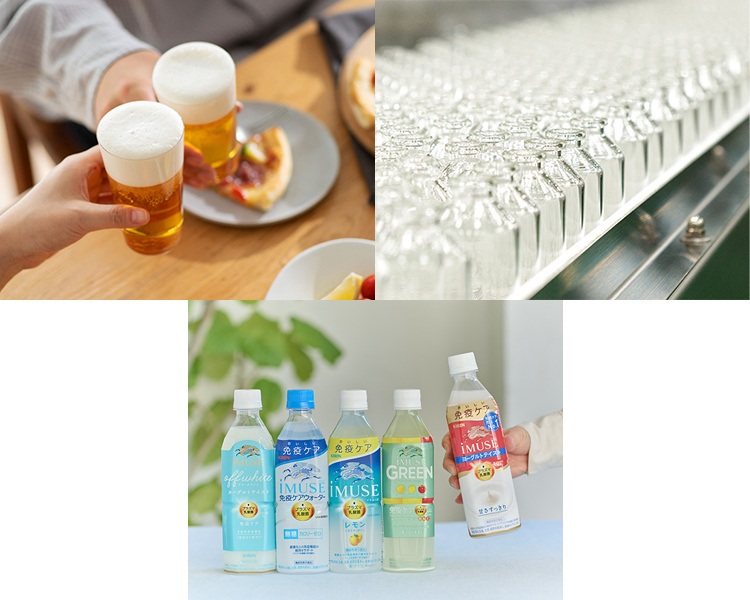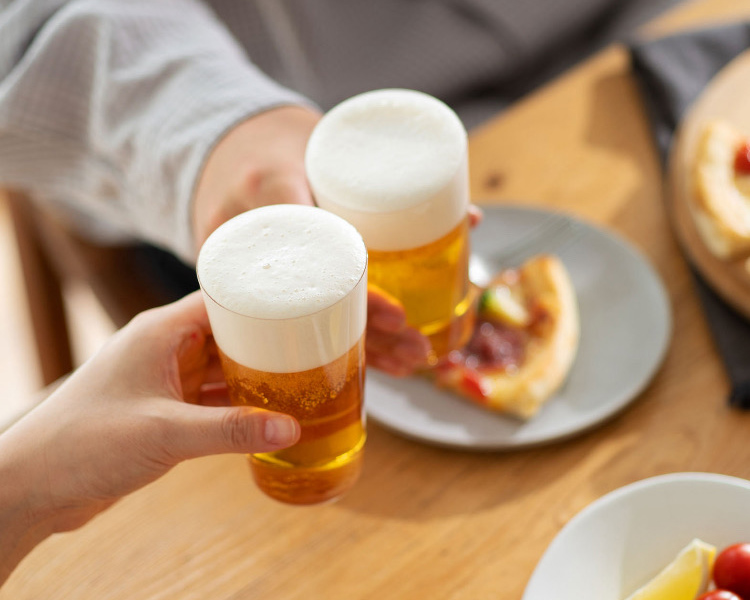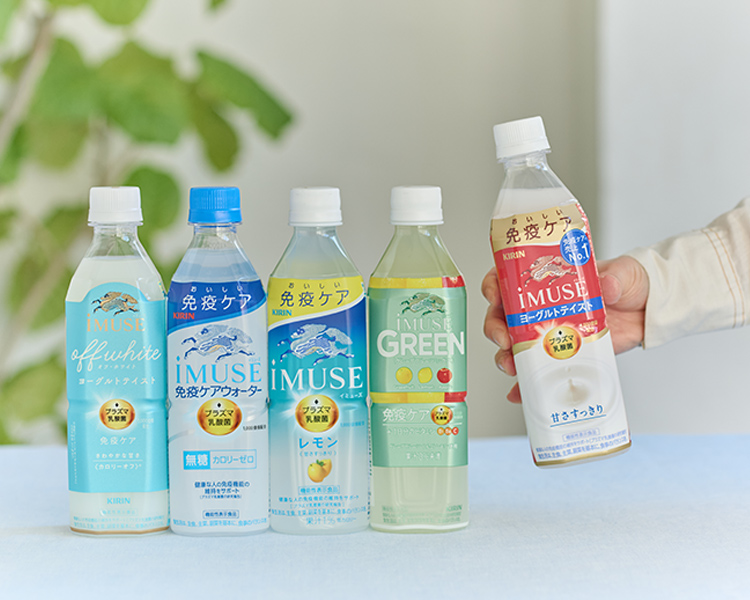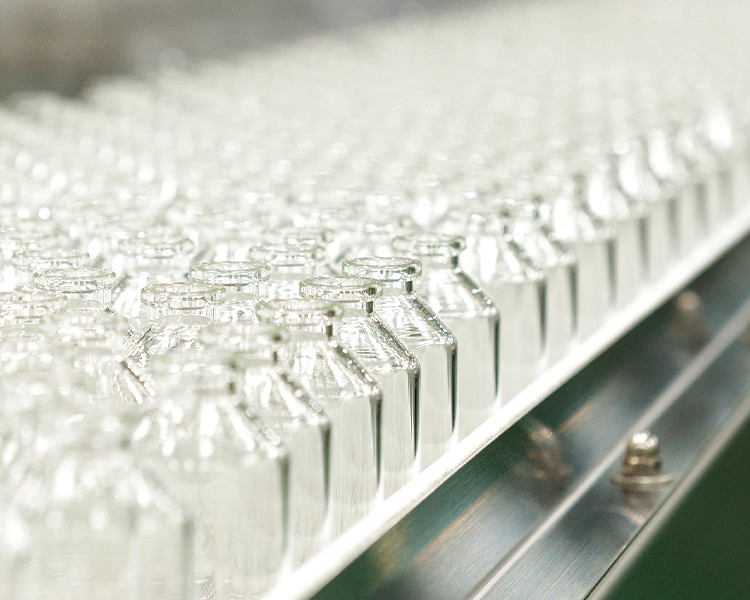 INPUT
Foundations for driving innovations
Core technology
that assures
value creation

Consumer
centric
marketing
expertise

ICT
accelerating
value creation

Diversity and
inclusion,
culture for
innovation
Quality Initiatives
We make every effort to ensure product safety and maintain high levels
of customer satisfaction, which reflects our founding philosophy of being customer-first and quality-focused